Home / About
Removing the barriers to wireless innovation
We're building an inclusive community for individuals and organisations, hobbyists and professionals.

End Users
Providing integrated solutions for novice and advanced users alike, and use in product development and education.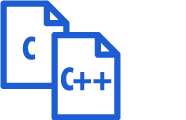 Software Developers
First class SDR drivers for integrated platforms, with support for SoapySDR and UHD APIs, plus GNU Radio, Pothos, LuaRadio and more.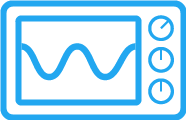 Hardware Engineers
Tried and tested, modular hardware designs for accelerated prototyping and reducing the risk associated with completely new hardware designs.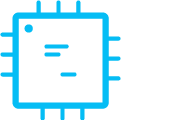 Technology Vendors
Accelerating innovation, democratising access to advanced wireless technologies and bringing new levels of efficiency through reuse.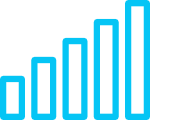 Network Operators
Enabling innovation at the edges and network operators to create new value and differentiation in highly competitive markets.
---